USB 3.0, the latest version of USB (Universal Serial Bus), provides better speed and more efficient power management than USB 2.0. USB 3.0 is backward compatible with USB 2.0 devices; however, data transfer speeds are limited to USB 2.0 levels when these devices inter-operate. USB 2.0 offers transfer rates of 480 Mbps and USB 3.0 offers transfer rates of 4.8 Gbps - that's 10x faster.
USB or thumb drives can be made in any shape you'd like. Below are our most popular styles: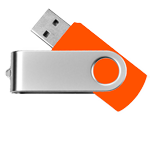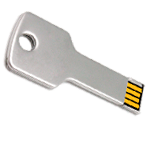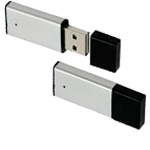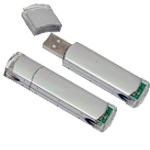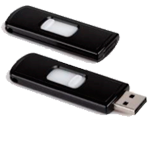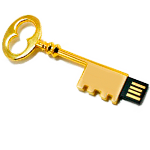 This method involves a thick layer of ink poured onto a stencil with the excess scraped off, forcing the remaining ink through the holes in the stencil to create the image on the surface of the disc. Thin lines or small details may disappear as a result of the ink application. Silkscreen printing is best for spot color printing with artwork consists of solid areas. Silkscreen printing is also preferred if logo colors need to be matched. The result is stunning, vibrant and consistent color throughout.
The Pantone Color Matching System is largely a standardized color reproduction system. By standardizing the colors, different manufacturers in different locations can all refer to the Pantone system to make sure colors match without direct contact with one another.